UN high-level meeting on the fight against tuberculosis on 26 September 2018
The first ever United Nations High-Level Meeting (UN HLM) on tuberculosis was held in New York, 26 September 2018 because urgent action at the highest political level is needed if global goals to end TB are to be achieved.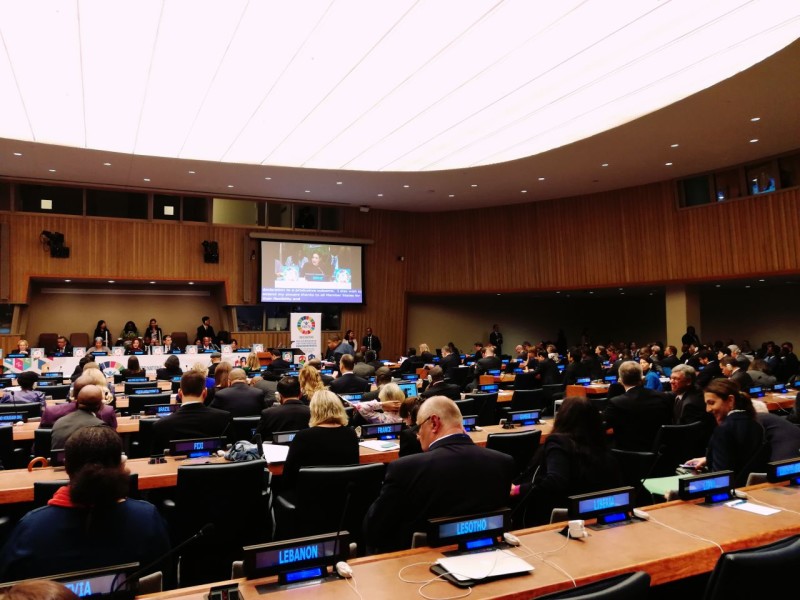 <span style="color: rgb(54, 54, 54); font-family: " nunito="" sans",="" -apple-system,="" blinkmacsystemfont,="" "segoe="" ui",="" roboto,="" "helvetica="" neue",="" arial,="" sans-serif,="" "apple="" color="" emoji",="" ui="" symbol";="" font-size:="" 16px;"="">UN member states signed a political declaration that reaffirms global commitments to end by 2030 the epidemic that takes 1.4 million lives and infects 10 million people every year.
The fight against tuberculosis (TB) is drastically under-funded, with a gap of around $13 billion per year, said Deputy Secretary-General Amina Mohammed at the first-ever High-Level TB Meeting.
INCURE vice-president Tetiana Sprynsian emphasized on the problem of severelly ill TB patients and introduced key ideas of INCURE to TB leading specialists from Romania, Kenya, South Africa, Nigeria and Zambia.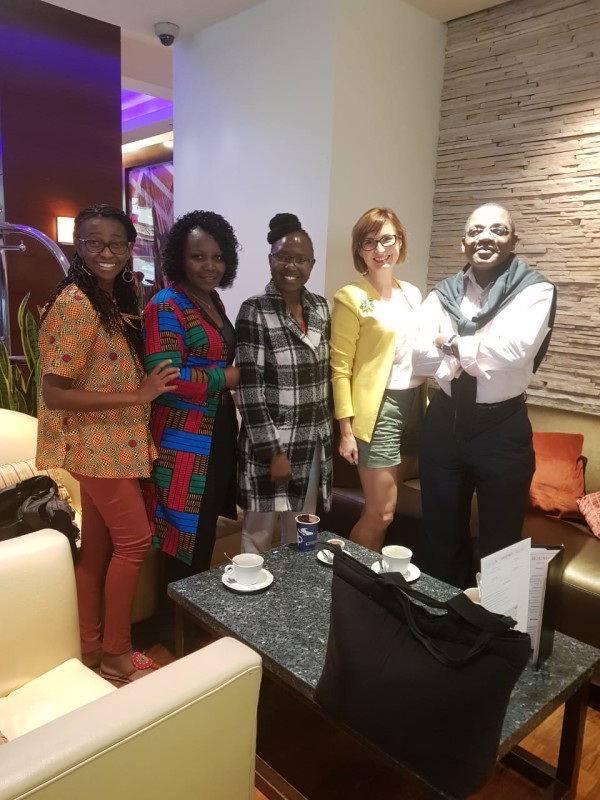 All the delegates expressed acceptance of the ideas regarding severely ill TB patients and will to support future collaboration in this field.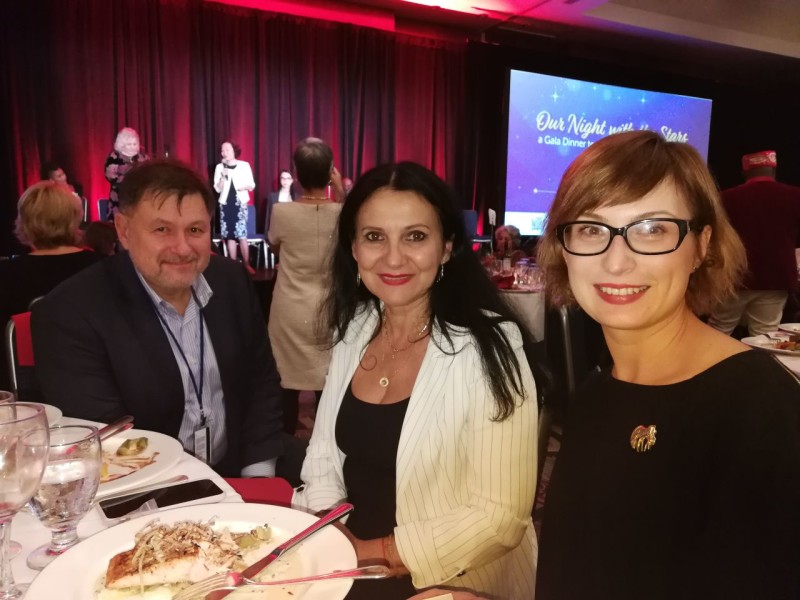 01/10/2018