THE 49TH UNION WORLD CONFERENCE ON LUNG HEALTH
The most important conference on tuberculosis was held on 24-27 october 2018 in the Hague, Netherlands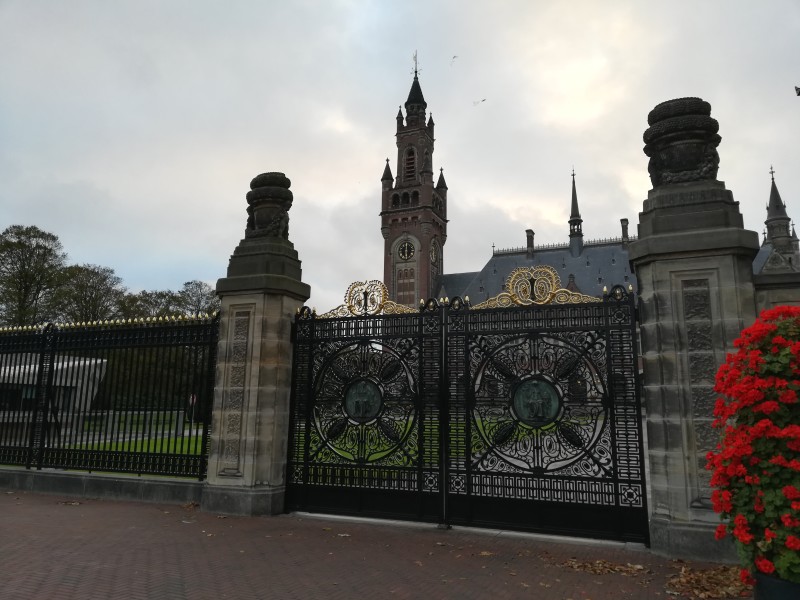 Her Imperial Highness Princess Akishino of Japan, and Her Royal Highness Princess Margriet of The Netherlands joined the Inaugural Session at the 49th Union World Conference on Lung Health.
This year the conference welcomed more than 4,000 delegates and nearly 100 journalists. The start of the week also welcomed the Global TB Caucus and ministerial delegates from more than 20 countries. 904 presentations, 524 posters and an astonishing 308 sessions delivered over four days. This number make it the biggest Union conference in history.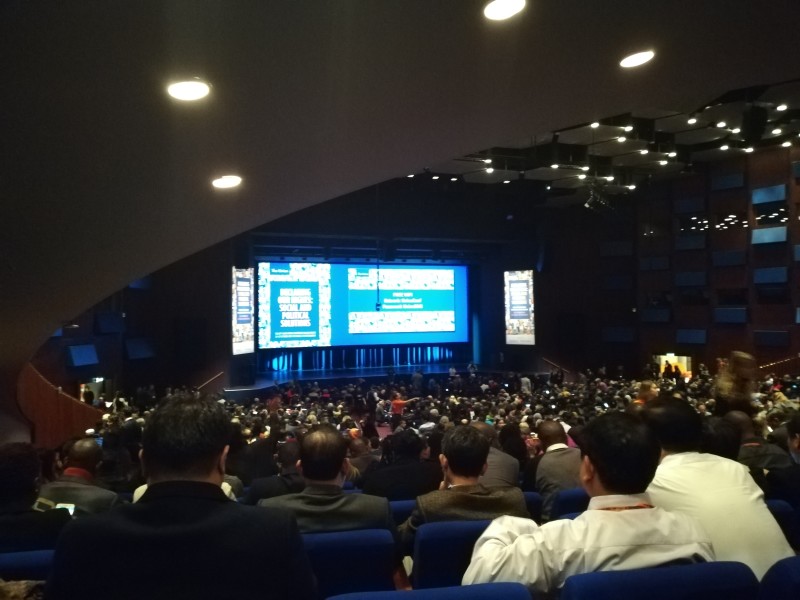 INCURE CU participated in the exhibition with own stand and met more than 300 delegates from 22 countries. National TB program managers, ministers, doctors, nurses volunteers and HIV/TB NGO's members shared their knowledge with us and showed readiness to put their efforts in order to save more lives of severely ill TB-patients.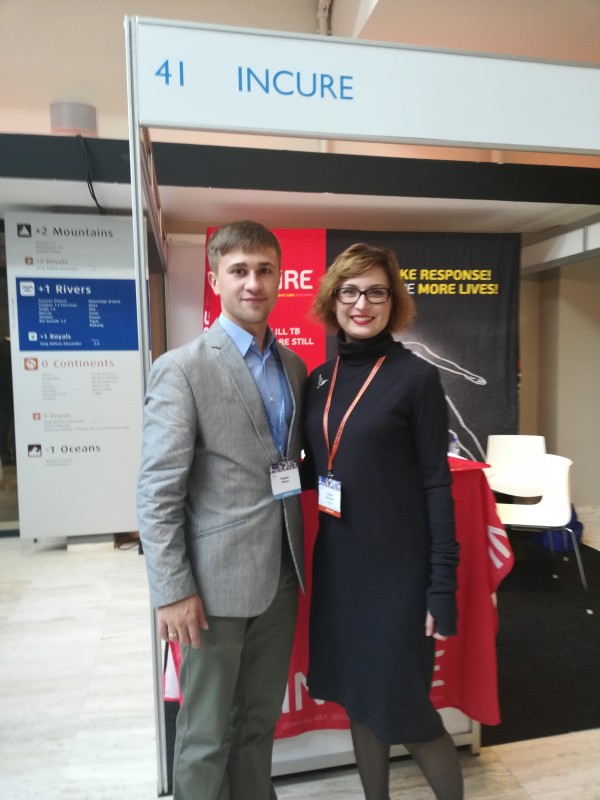 Left to right: INCURE CU PR-manager Bogdan Piskun, vice-director Tetiana Sprynsian
Subscribe to our newsteller and write to info@incure.info if you want to be part of our team .
01/11/2018