Press conference dedicated to World TB Day post-event
On March 27, within the framework of World TB Day, with the support of INCURE, a press conference was held in UNIAN on the topic: "Accelerating on the way to tuberculosis elimination in Ukraine".
The head of multidrug-resistant tuberculosis department Natalia Litvinenko said that in the near future in Ukraine the regulatory base will change and new methods of diagnostics and treatment will become available. Molecular genetic diagnosis, which allows to quickly identify the causative agent of tuberculosis, as well as resistance to drugs, will gradually be introduced throughout the territory.
"Not all patients need tablet forms," ​​Natalya says, and thanks to the new treatment regimens, injectable forms of anti-tuberculosis drugs for severe tuberculosis patients can be used. Ukraine has already purchased port-catheters for the more comfortable administration of chemotherapy for TB patients. Soon Ukraine will switch to reduced treatment regimes for multidrug-resistant tuberculosis, as it is in world practice.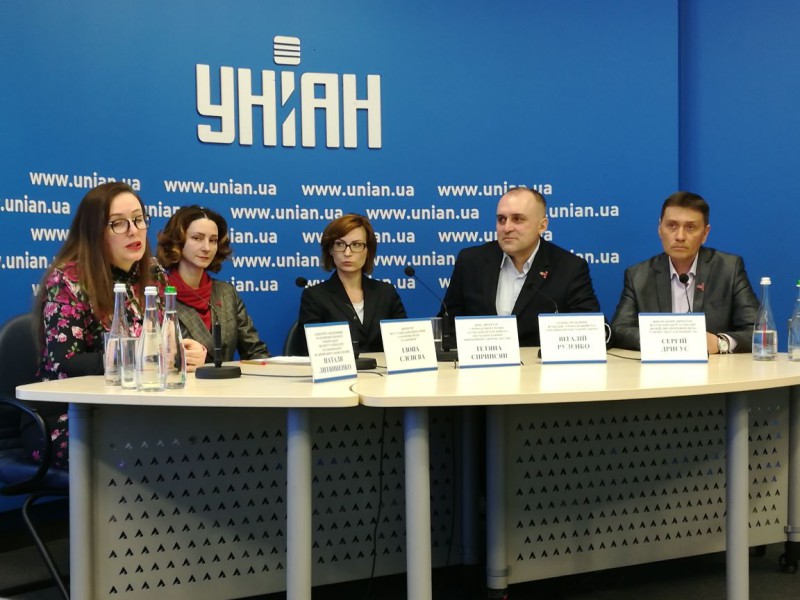 The executive director of the Association of People who had Tuberculosis TB "Stronger than TB', Sergei Drygus, said that he had worked for many years at the Borispol district hospital and had recently received multidrug-resistant tuberculosis and was dismissed and he had to fight through the courts for his right to recover his position at work.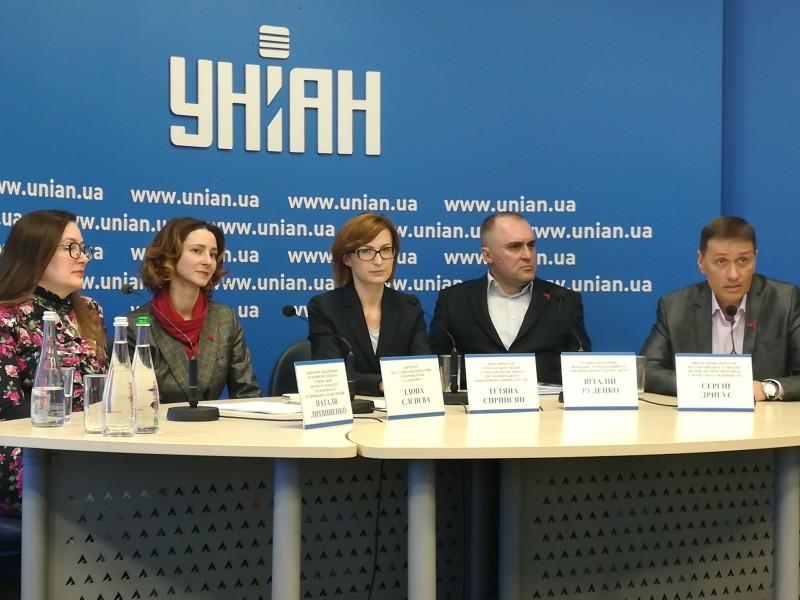 Ilona Yeleneva, Director of the NGO "Labor and Health Social Initiatives", said that her organization has been working for over 10 years to protect people whose rights are violated as a result of diseases, in particular, tuberculosis. Also, the NGO "Labor and Health Social Initiatives" has launched a project to improve the detection of tuberculosis among internally displaced persons in the Donbas. She recalled that these people "constantly migrate and are in a state of stress", so they should be given special attention.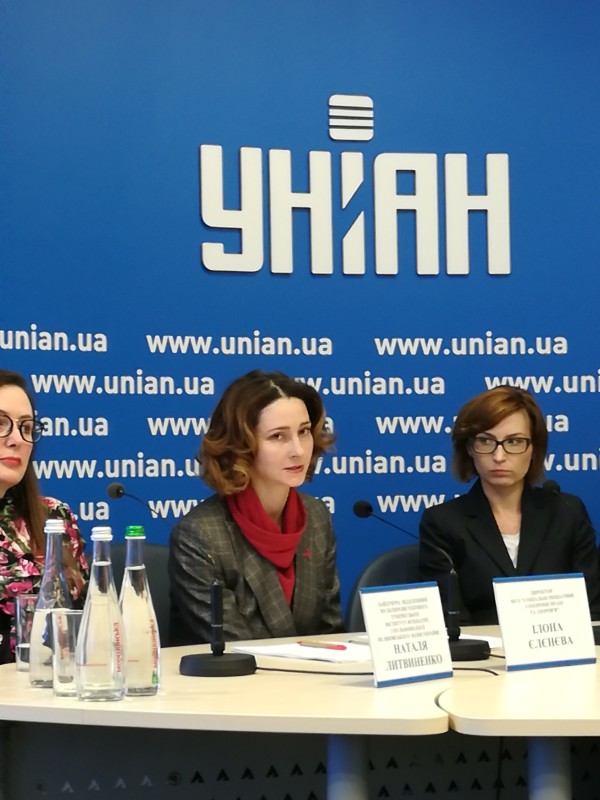 "We will appeal to the Verkhovna Rada of Ukraine and advocate the adoption of a national TB control program for 2018-2021, which will now be prepared and submitted," said Vitaliy Rudenko, head of the board of the Public Fund "Foundation" Public Movement "Ukrainians Against Tuberculosis". He also added that health care reform in the field of counteracting tuberculosis is only gaining momentum. According to Rudenko, we should not criticize the Ministry of Health, but offer our own approaches to reform. According to Rudenko, "the patient should be motivated to finish the treatment to the end, and the doctor should be interested - in the first place, it is about financial factors."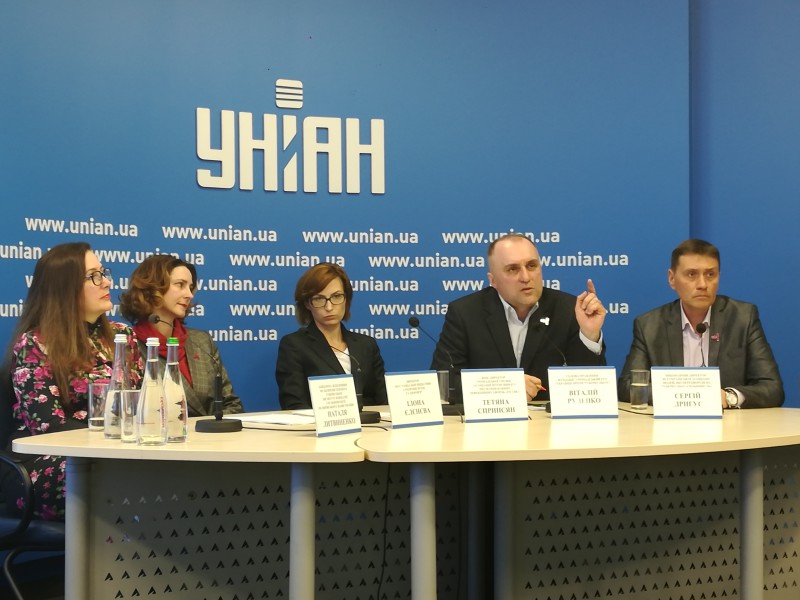 Tatiana Sprinsyan, INCURE Vice-Director, raised the issue of mortality among patients. "Who are these 11 TB patients who die daily in Ukraine? They are people in severe conditions, in particular tuberculosis of the central nervous system." Mortality among such patients reaches 50%, reports Tatyana. Also there are people with severe comorbidities. These people are identificated as a separate group, so these people can not get more intensive therapy that could save their lives.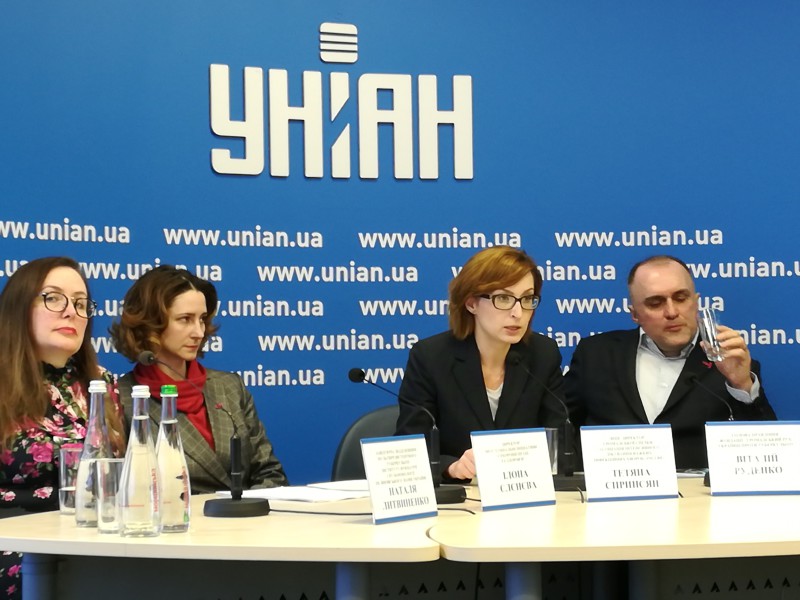 29/03/2018