New fast and precise approach in TB detection.
A recent research has been published on Science Translational Medicine. As scientists report, accurate detection of live Mycobacterium tuberculosis (Mtb) could improve TB diagnosis and patient treatment.
Carolyn Bertozzi from Stanford University with her team developed the test, called DMN-Tre that is easy to perform and produces results in under an hour. It's very fast and doctors may be able to test antibiotics against sputum samples to quickly find the right antibiotics for the particular strain a patient carries.
4-N,N-dimethylamino-1,8-naphthalimide–conjugated trehalose (DMN-Tre) leads to 700 times increase in fluorescence of the bacteria and it's highly specific, because it shows it's properties only when linked to a living bacteria's cell. The test is also cheap and it could be performed even without hi-tec facilities.

INCURE team wishes good luck for new discoveries to the scientists from Stanford University and hopes that this new fast approach will save many lives of severely ill TB patients.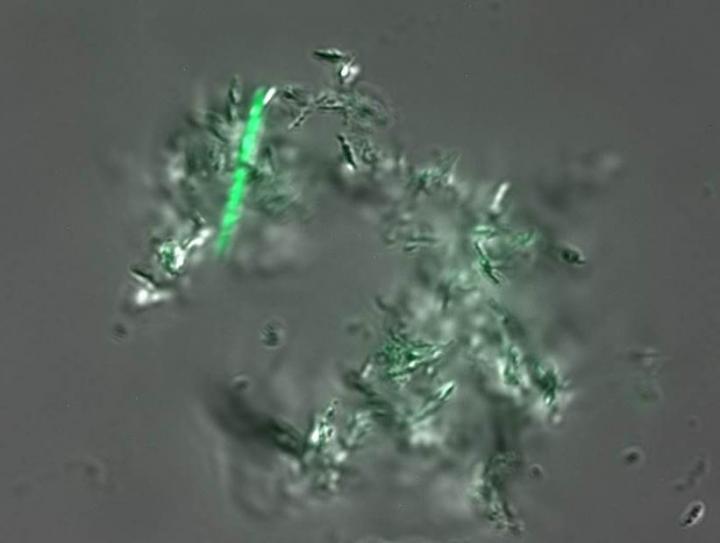 Read more on:
Article on Stanford University webside:
https://news.stanford.edu/2018/02/28/new-test-brings-reliable-tuberculosis-diagnosis-rural-africa/
Scientific publication:
http://stm.sciencemag.org/content/10/430/eaam6310
15/03/2018