INCURE participated in 4th Kenya Scientific Lung Health Conference 2017
INCURE became a part of the biggest Scientific Conference on Lung Health in Kenya 20-23rd June 2017.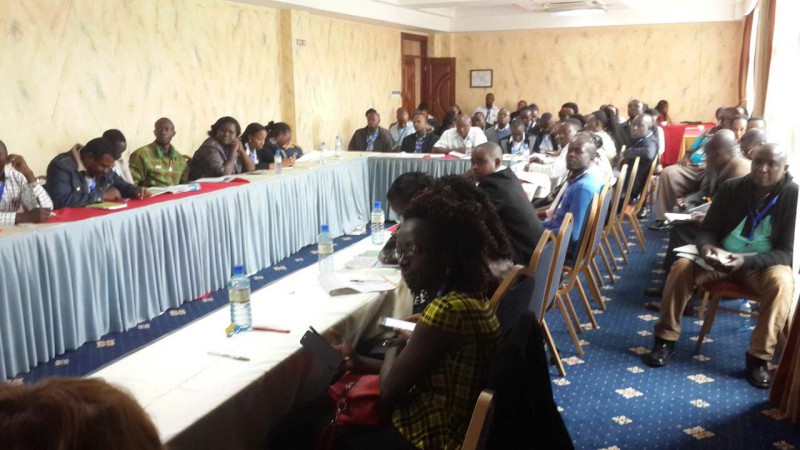 Executive Director of INCURE, Dr. Alex Denisov made a presentation "SEVERELY ILL TB PATIENTS: ARE THERE ADDITIONAL POSSIBILITIES TO SAVE MORE LIVES?", which raised a big problem of neglected TB patients who cannot receive standard oral anti-TB therapy and due to this have poor outcomes. There is a need to provide alternative ways of administration to such patients (intravenous or inhalable) to save lives.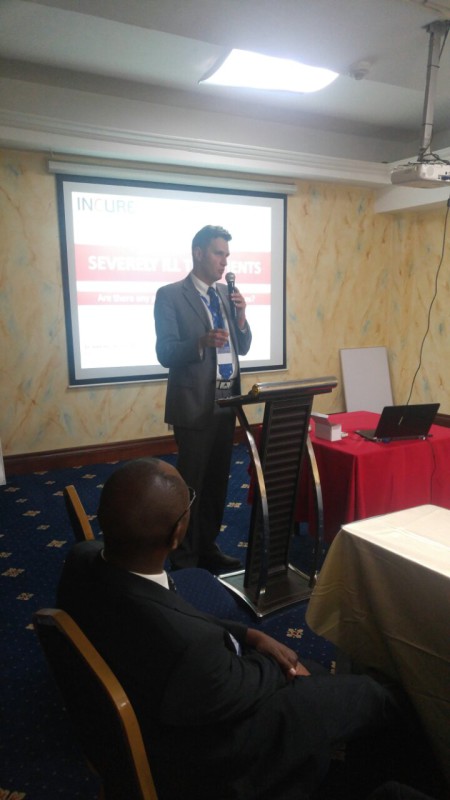 Vice-Director INCURE Dr. Tatiana Sprynsian in the presentation "ISONIAZID-SYRYP: THE UNIQUE POSSIBILITY TO PROVIDE CHILD-FRIENDLY IPT" has launched the new for the country formulation of Isoniazid in a syrup form, which is the best option for babies and small children under 5. The formulation of Isoniazid in a syrup form is included to the Essential Drug List of WHO and many countries, but is available in only few of them. Now Kenya is able to use benefits of the drug, which is already in the country, such as dosing accuracy and less toxic effect on a child compared to tablets.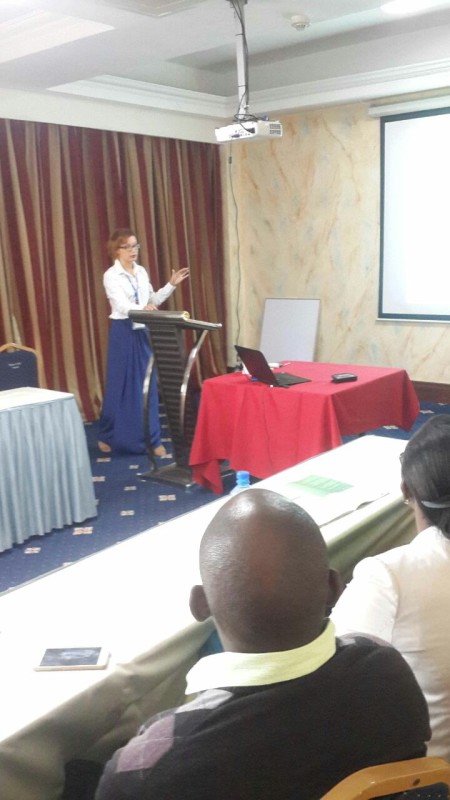 During the Conference there was noted a big interest to both directions on INCURE work in Kenya, and more than 50 new members were welcomed to INCURE.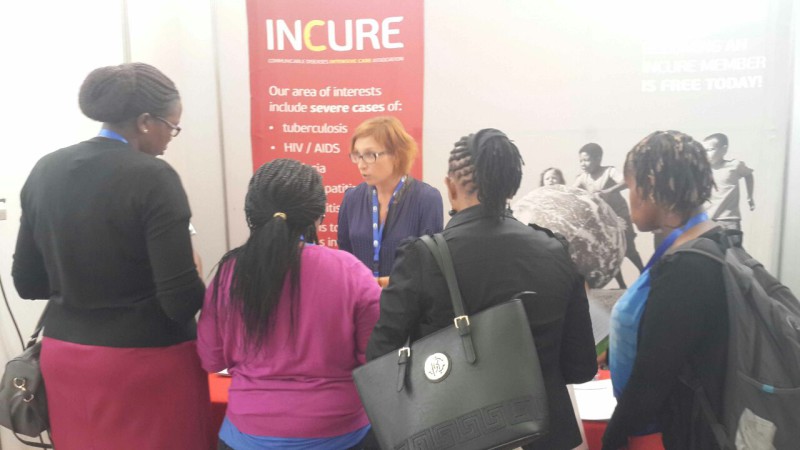 27/06/2017