INCURE on the 20th Union Africa Conference on Lung Health
The conference was held in Accra (Ghana) from 10 – 13 July 2017 and it gathered more than 900 delegates from 54 countries.
The main focus was given to tuberculosis (TB) and co-morbidities, data management for TB control; multidrug-resistant TB, childhood TB and challenges in tobacco control.
INCURE team presented its own stand, emphasizing on the importance of intravenous treatment for patients with severe forms of TB. More than 500 people visited our stand showing high interest on the topics introduced by team specialists and over 300 people became part of INCURE.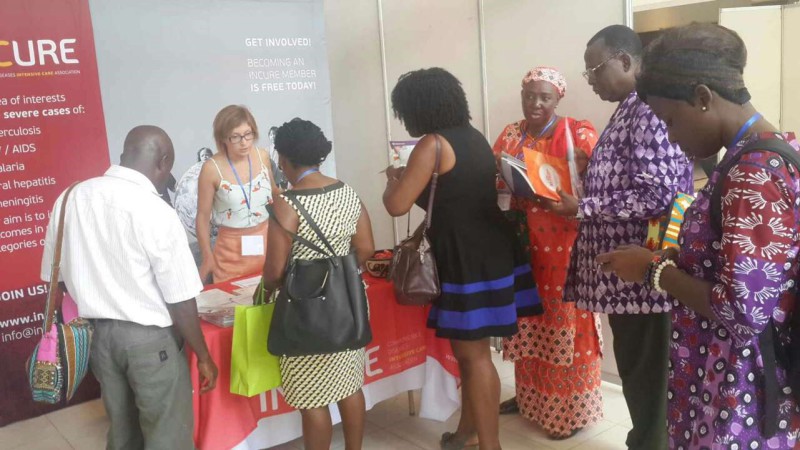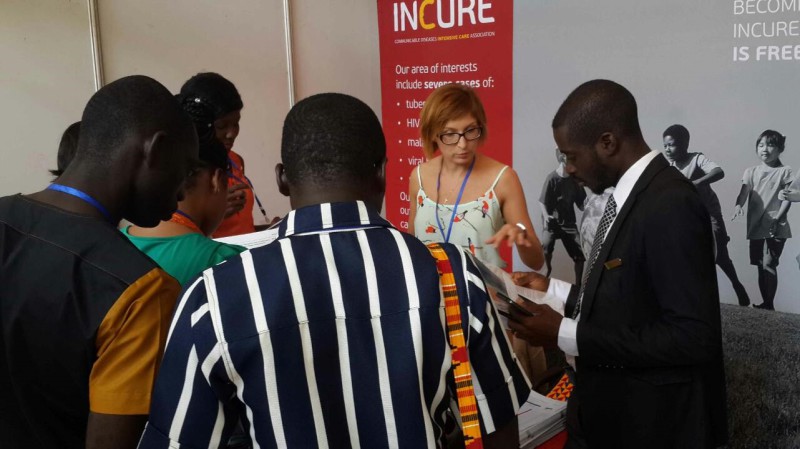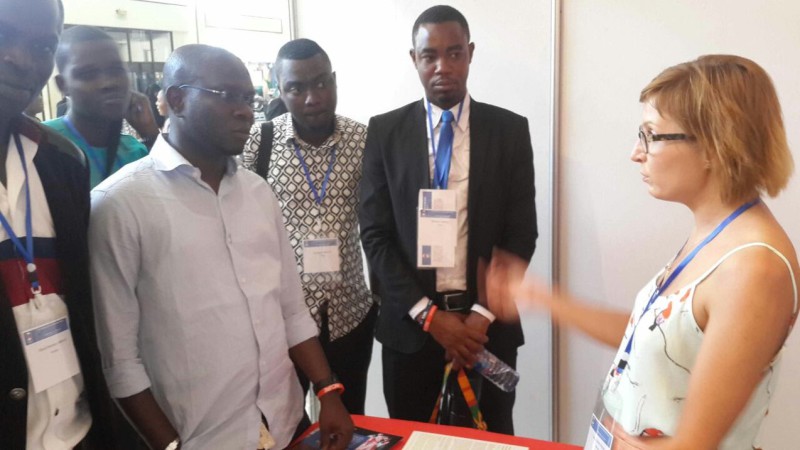 The growing number of INCURE members will help to share the knowledge about TB and decrease the burden of severe TB morbidities and mortality.
Join us!
Follow us on:

25/07/2017