Communicable Diseases Intensive Care participated in ERS 2014
6-10 September INCURE participated in the work of annual congress ERS-2014 in Munich (Germany).
More than 100 people from Italy, Germany, India, Kenya, Romania, Republic of Moldova, Algeria, Iran and other countries became the new members of INCURE. The links with other organizations and associations will contribute to achieving our goals and objectives.
Professor M.M.Kuzhko, Board Member of INCURE, participated in the scientific program with poster presentation "Comparison of pharmacokinetic characteristics of ethambutol hydrochloride depending on the way of administration".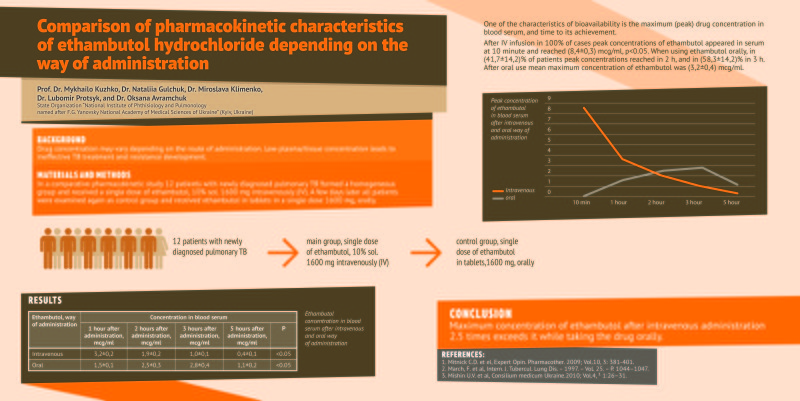 06/11/2014